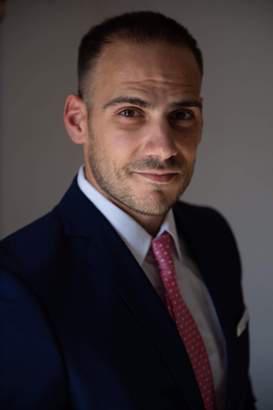 The company is based in Thessaloniki and since 2008 offers its customers the opportunity to experience the unique experience of sea tourism with sailing boats at very affordable prices with a unique emphasis on safety and quality.
Holidays with safely and luxuriously.
The Lemar Yachting Company takes you to the magical world of sailing and offers you the opportunity of a unique experience. Rent a sailing boat according to your needs and travel to the crystal clear waters of the Aegean and Ionian Sea, discovering the beautiful Greek islands. Our goal is to make the vacation you have dreamed of with the quality and service you deserve. Our fleet provides you with carefree and safe cruises to the beautiful picturesque and cosmopolitan islands.
Sailing holidays are a unique experience that you can all enjoy with your family and friends. Holidays are at the sea and it is one of the most exciting events you will remember throughout your life. We are on our side, we assure you that we will do our best to live the magic of the sea holidays through the wonderful world of sailing.
Our sailboats and staff are ready to welcome you and offer you unique moments of relaxation on the beautiful Greek islands with the only beaches that you can visit by boat only.